All about Harukas 300: Osaka's sky-high marvel
Contents
Quick Facts about Harukas 300
Official name: Harukas 300 Observation Deck
Location/Address: 1-chōme-1-43 Abenosuji, Abeno Ward, Osaka, 545-0052, Japan
Date of opening: March 7, 2014
Timings: 9:00 AM to 10:00 PM daily
Architect: Takenaka Corporation
Architectural style: Modern skyscraper
UNESCO World Heritage Site: Not applicable
Number of visitors per year: Over 1 million (as of recent data)
Function: Observation deck, cafe, seasonal art exhibitions, shopping facilities. 
Plan Your Visit To Harukas 300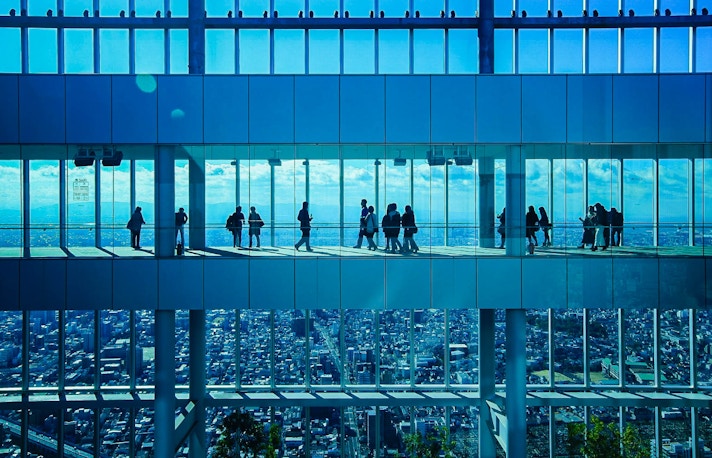 Harukas 300 Opening Hours
Timings: Harukas 300 welcomes visitors daily from 9:00 AM to 10:00 PM.
Closed days: Open year-round, but check ahead for occasional maintenance closures.
Best time to visit: For a serene experience, drop by on weekday mornings. Sunset hours offer a mesmerizing view but tend to be crowded!
Best time of the year to visit: The best time to visit Harukas 300 is during spring (March to May) to witness the captivating cherry blossoms from a panoramic vantage point.
Plan Your Visit to Harukas 300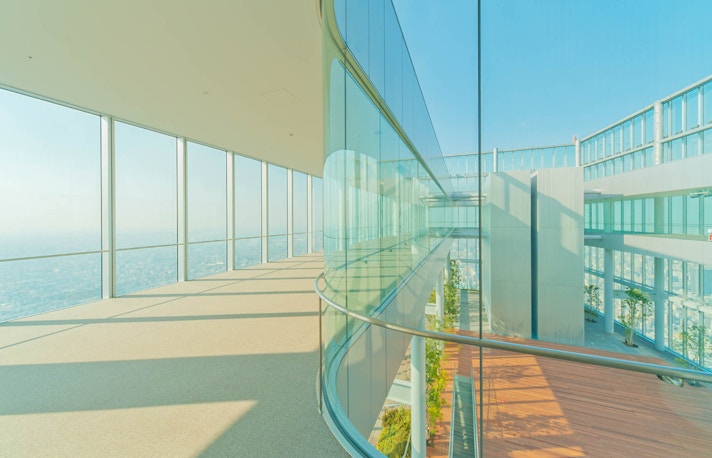 Harukas 300 Location
Harukas 300 stands majestically in Abeno Ward, Osaka.
Address: 1-chōme-1-43 Abenosuji, Abeno Ward, Osaka, 545-0052, Japan.
Landmarks: It's part of the iconic Abeno Harukas skyscraper. Tennoji Zoo and Osaka City Museum of Fine Arts are nearby neighbors.
Nearest Metro Station: The nearest metro station is "Osaka Abenobashi Station" on the Kintetsu Minami Osaka Line.
Harukas 300 Highlights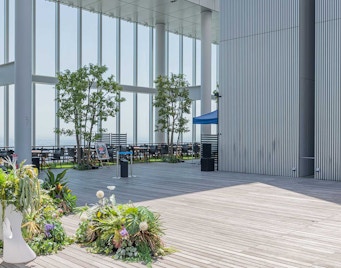 Sky Garden 300
The Sky Garden is a delightful spot where you can sip on a brew or enjoy a light snack, all while soaking in panoramic views of Osaka. It's not just a cafe, it's an experience.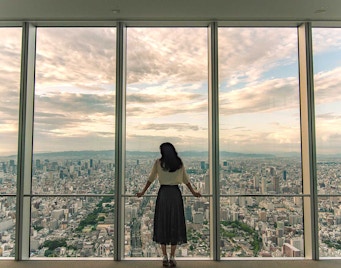 360-Degree Observation Deck
Stretching across multiple levels, the Harukas 300 observatory is a 360 degree observation deck that provides unobstructed views of the entire city. Every angle offers a new perspective, so don't forget your camera!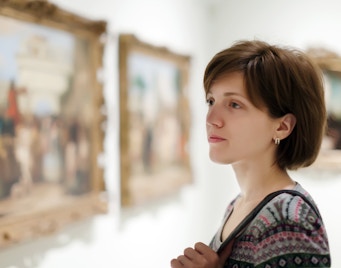 Seasonal Art Exhibitions
Harukas 300 occasionally hosts exquisite art pieces and themed exhibitions. Dive into the cultural side of Osaka as you explore these curated displays.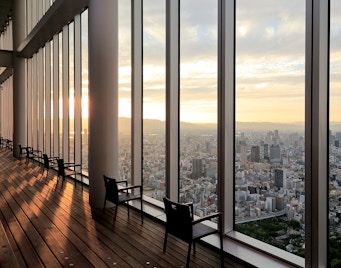 Sky Promenade
This outdoor area gives you a feeling of walking on air! It's a thrilling experience with winds rushing by and the city below your feet.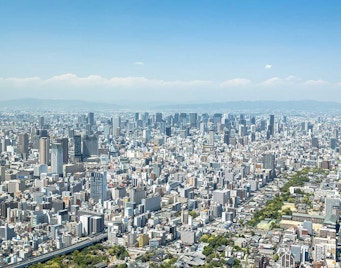 Helicopter Tours
For a little extra, elevate your experience (literally) with a helicopter ride around the skyscraper. It's a unique way to see Osaka from the skies.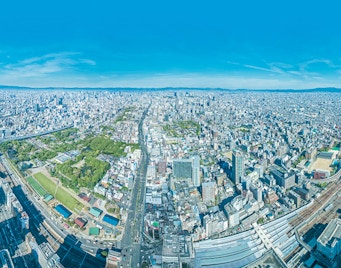 Edge The Harukas
Only for the thrill-seekers! Experience a walk outside the building's topmost floors, safely harnessed, but with nothing between you and the cityscape.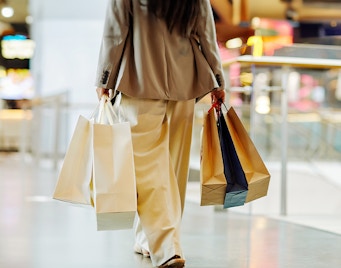 Shopping and Dining
Being part of the larger Abeno Harukas complex, take the opportunity to indulge in some shopping or try out various culinary delights after your sky-high adventure.
Skyline Photography Zone
Capture the mesmerizing Osaka skyline. Whether it's day's bustling energy or night's glittering aura, ensure you have a keepsake of the panoramic beauty.
Frequently Asked Questions About Harukas 300
Can I buy tickets in advance?
Yes, and it's a good idea! Purchasing tickets online can save time and often helps you skip long queues.
Are there any special events hosted here?
Yes, from art exhibitions to light shows, there's always something fresh and exciting happening at Harukas 300. 
How long should I spend at Harukas 300?
Plan for 2-3 hours. This gives ample time to enjoy the views, grab a snack, and perhaps even catch a special exhibition!
Can I dine at Harukas 300?
Yes! The Sky Garden 300 cafe serves delightful treats and beverages, all complemented by the stunning backdrop of Osaka.
Are there any age restrictions?
Nope! Harukas 300 is family-friendly. Just ensure young ones are always supervised, especially in outdoor areas.
Is there a dress code for visiting?
There is no strict dress code, but comfortable shoes are recommended given you'll be exploring quite a bit!
Are photography and filming allowed?
Absolutely! You're more than welcome to capture memories. Just be mindful of other visitors.
Is Harukas 300 accessible for those with disabilities?
Definitely. The venue is wheelchair-friendly, and there are elevators and accessible facilities for everyone's convenience.
What is the main purpose of Harukas 300?
Beyond being an observation deck, Harukas 300 celebrates Osaka's culture, history, and its vision for the future. It's a hotspot for both contemplation and celebration.
Is it worth visiting Harukas 300?
Absolutely! Harukas 300 offers a unique blend of breathtaking views, cultural experiences, and a chance to see Osaka from a fresh perspective.